---
WELCOME TO THE
The Broadway!
---
The Broadway Hotel is a one-of-a-kind DoubleTree by Hilton Hotel situated in the heart of downtown Columbia, Missouri. This contemporary hotel features world class amenities and a dining experience like no other hotel in mid-Missouri. Just blocks from the University of Missouri, Stephens College, and Columbia College, The Broadway offers warm, spacious rooms and an amazing staff whom are ready to serve your needs. The building was designed to capture the essence of Columbia's art, music, and green initiatives, in fact it is the only LEED certified hotel in Mid-Missouri. Resting upon the crest of The District, The Broadway is the gateway to downtown, and offers a spectacular vantage point of the surrounding area. Travel to the eighth floor for handcrafted cocktails and panoramic views of Columbia on top floor terrace, The Roof or stay a little more grounded with modern world cuisine and hand picked wine selection from Columbia's top chefs at our restaurant, ElevenEleven.
---
---
---
---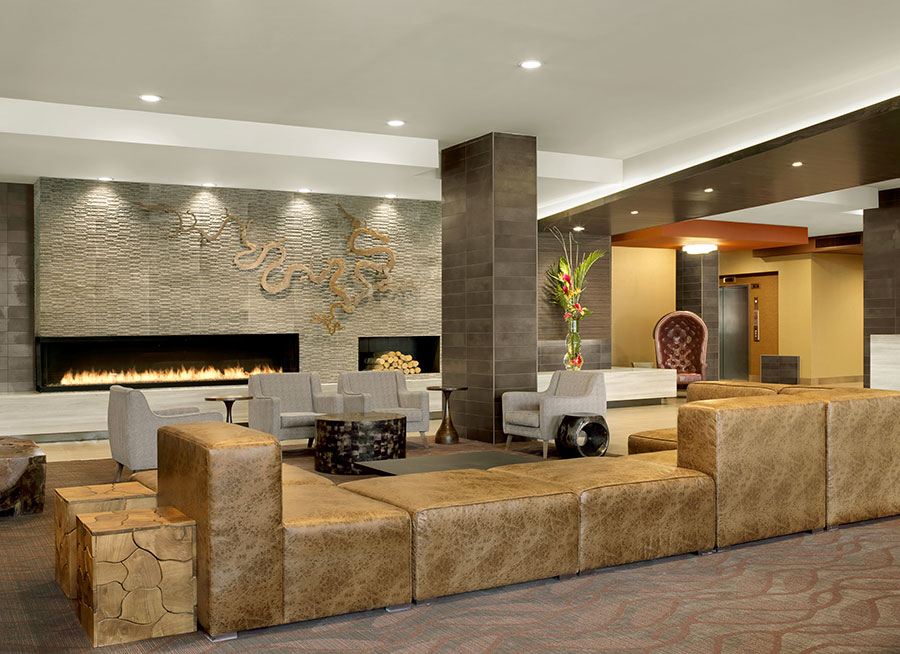 PLENTY OF ROOM…
Rooms & Suites
The Broadway has 114 elegantly furnished rooms, which will be a perfect pick both for business and leisure travelers…
---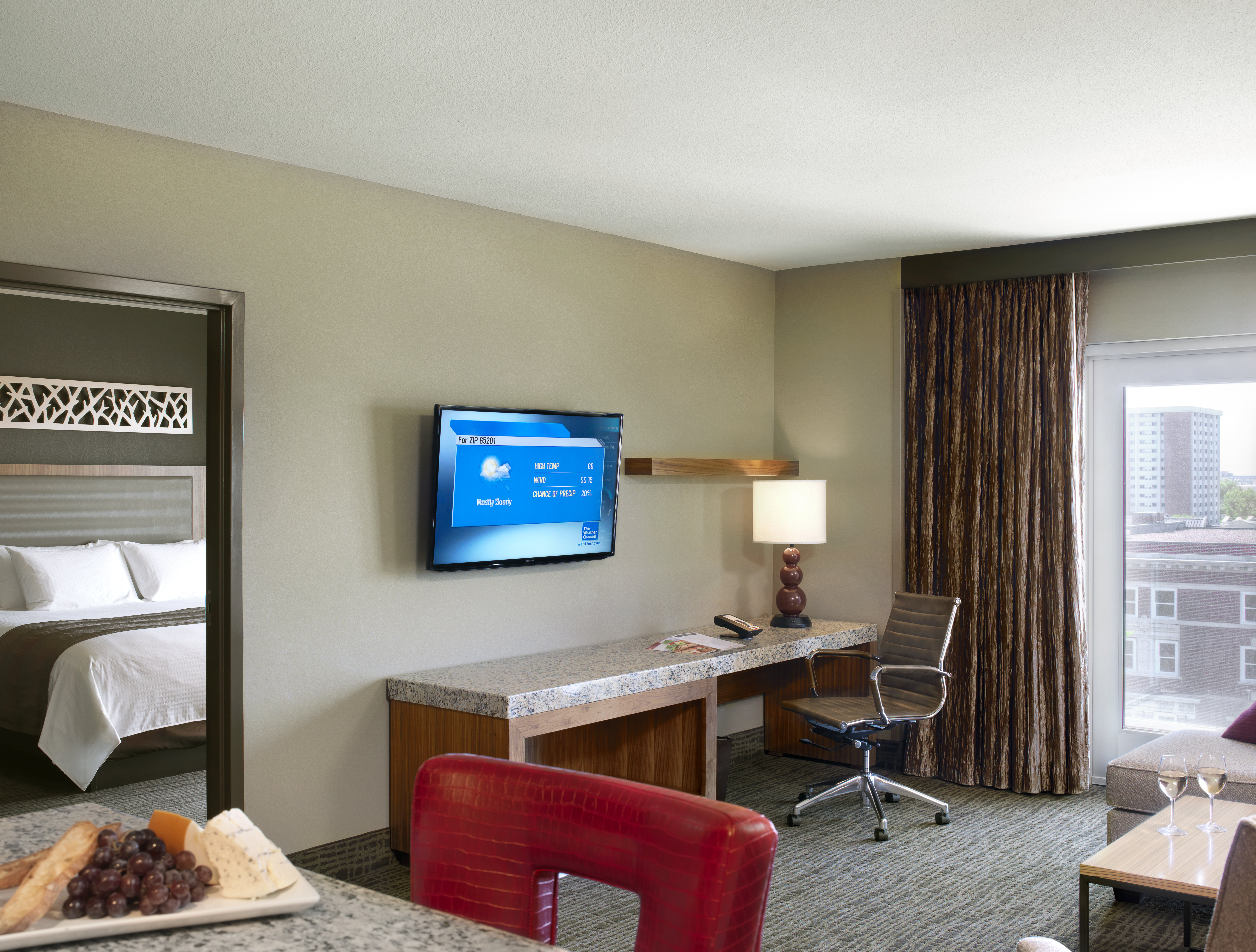 A LITTLE EXTRA…
Amenities
Besides our main services, we have a lot of extra amenities to offer, including free WiFi, business center and fitness center. We can make all your wishes come true!
---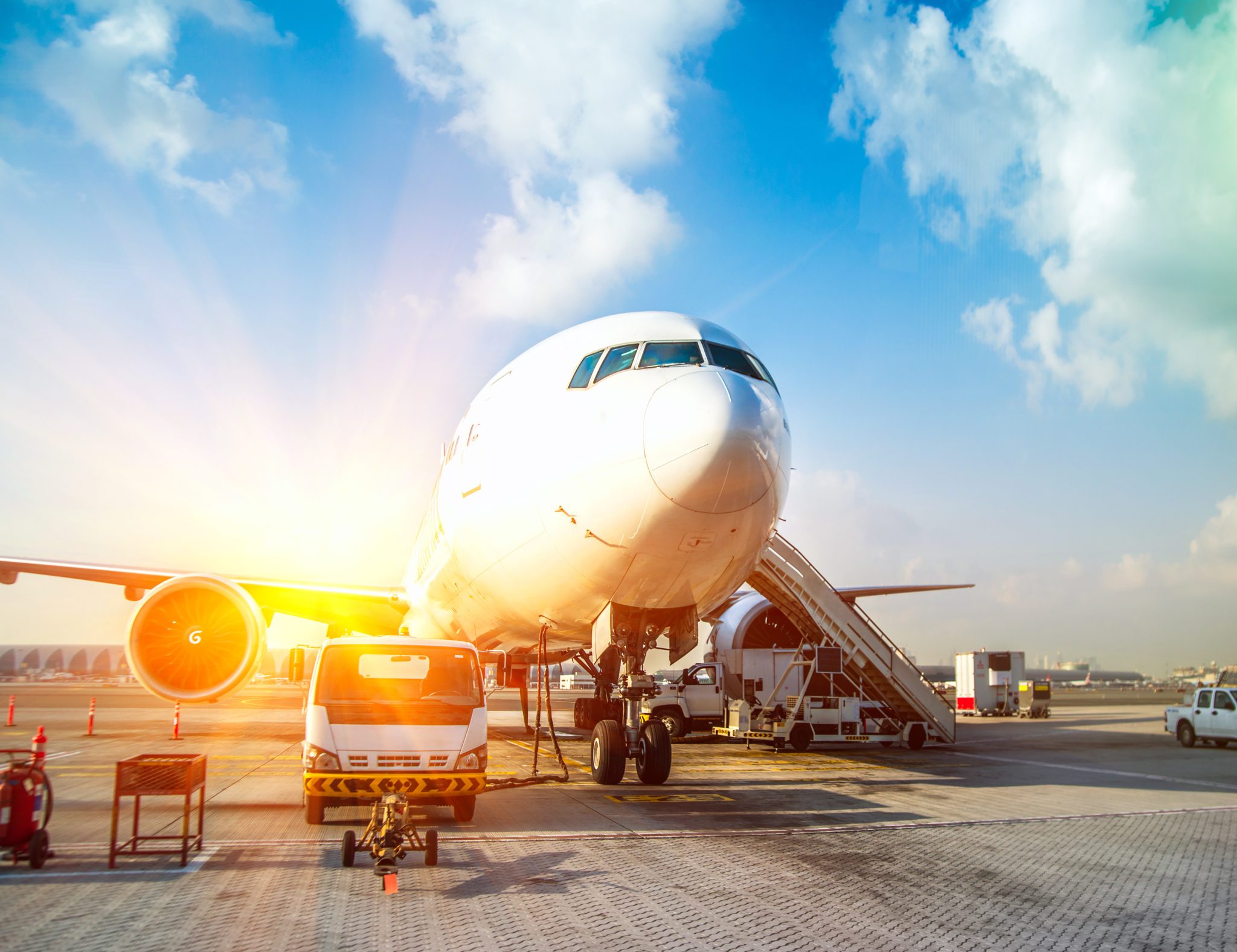 GET a FREE Airport Shuttle
That's correct! We're so determined to make your experience at our hotel a charm, that we'd love to provide you with a courtesy airport shuttle when you book with us!
---
---
---
READ THE REVIEWS, WRITTEN BY
Our Hotel's Guests:
---
Simply amazing! Great staff, beautiful hotel, dynamite rooftop bar and view…. And it's in walking distance of everything!!
Choosing a hotel is always challenging, especially if you're on a hectic schedule and are visiting the place for the first time. That's why I was so happy that my guess with this hotel was definitely a lucky one.
My best friend and I stayed over the weekend and we absolutely loved this place! Very nice staff and the rooms were very clean! My favorite was that we got to enjoy the bar on top called The Roof..freaking awesome! I'll definitely stay here again!
---
HOTEL'S LOCATION & MAP
Near-by Locations
Conviently located in the heart of downtown Columbia.
---
0.5 Miles
Away from The University of Missouri
---
12 Miles
Away from Columbia Regional Airport.
---